A Meal for All Generations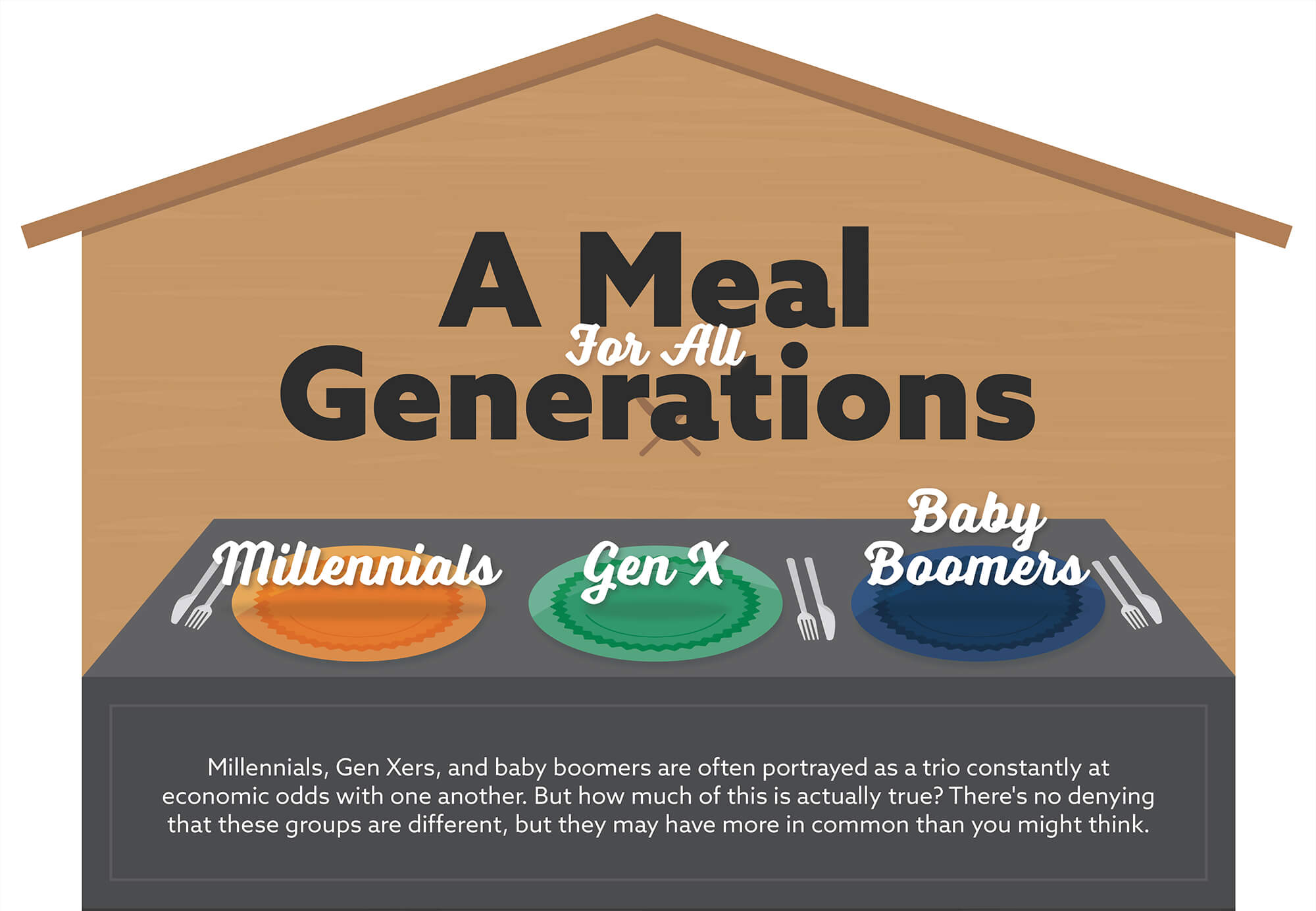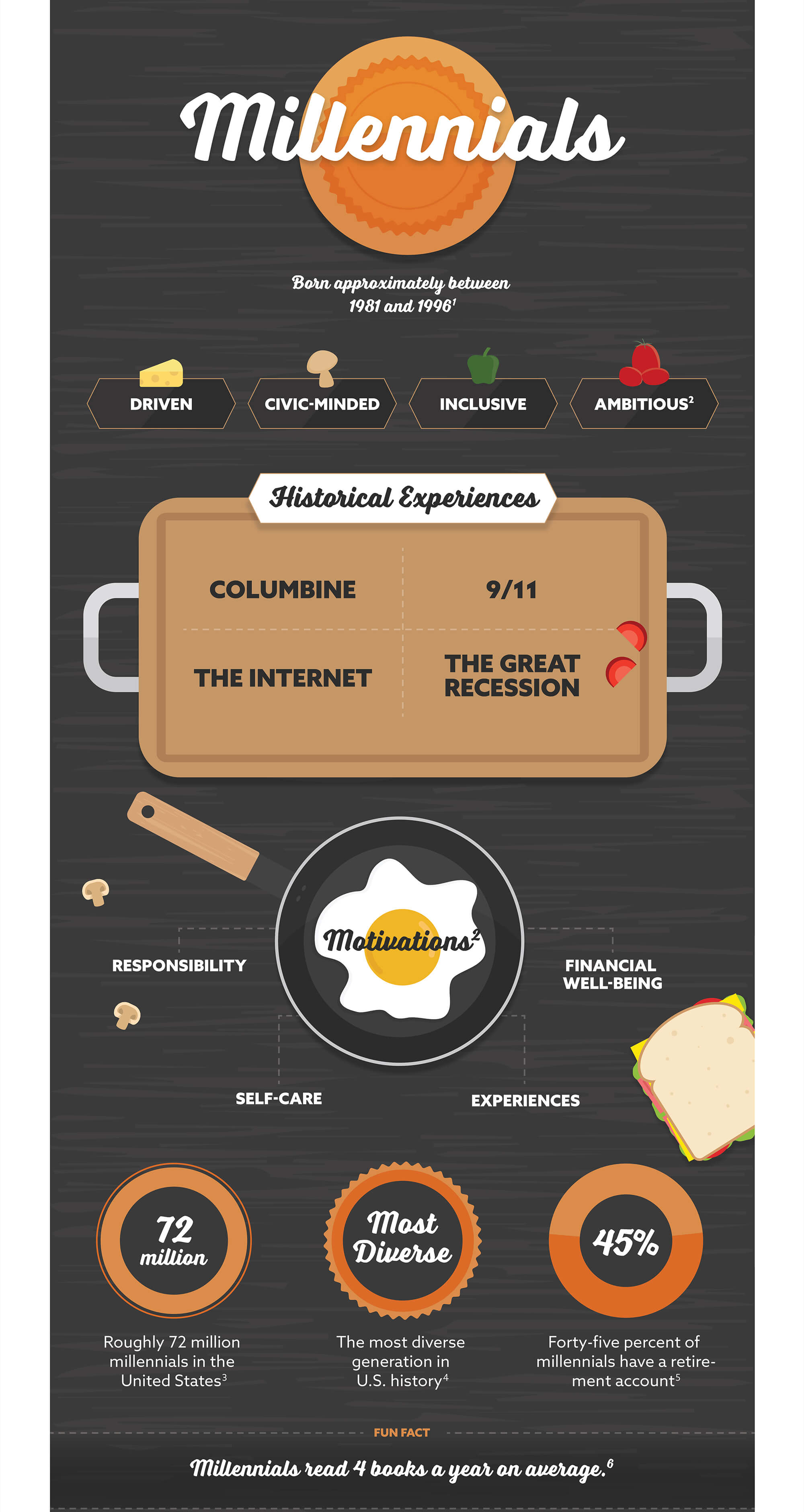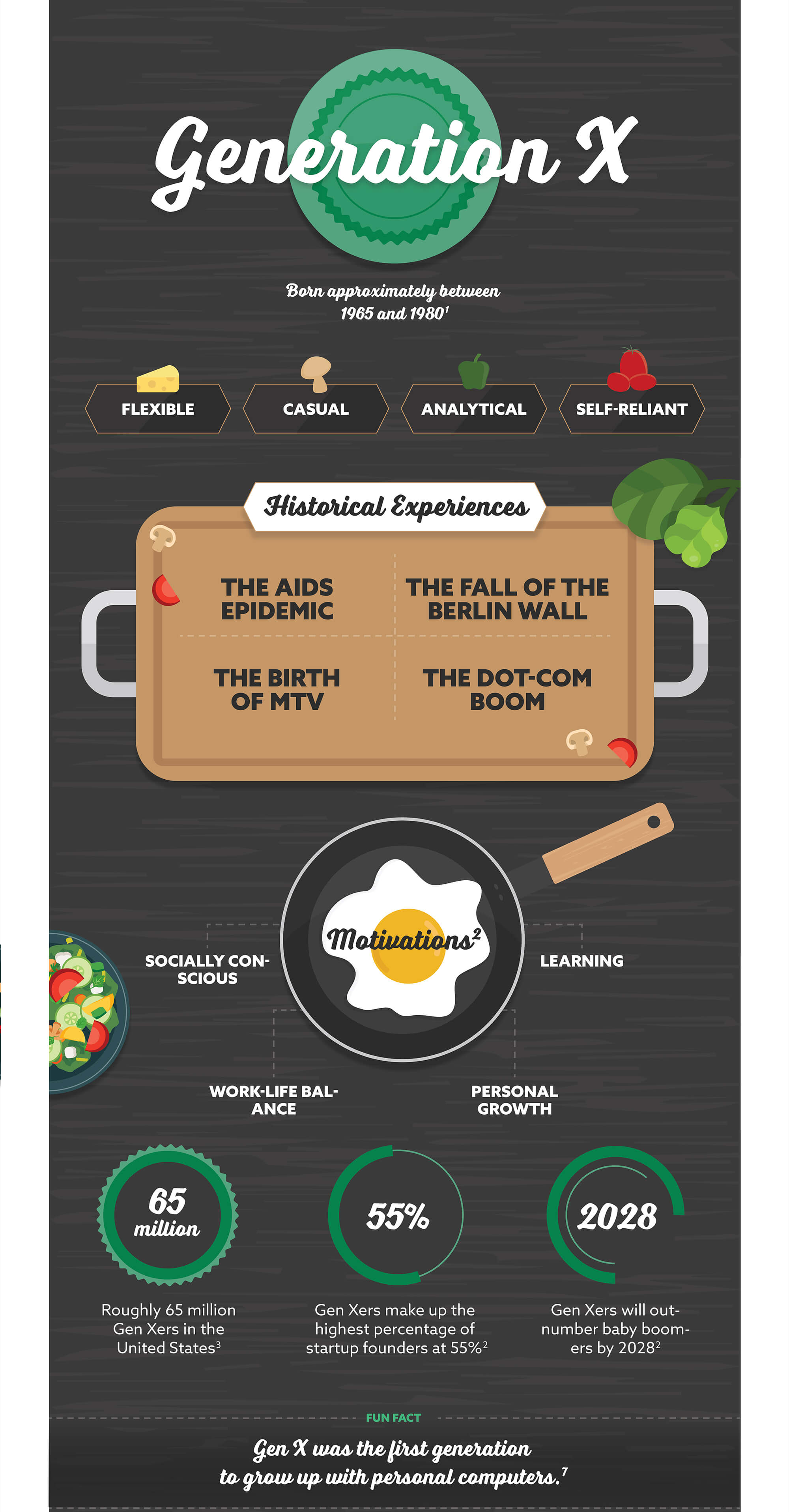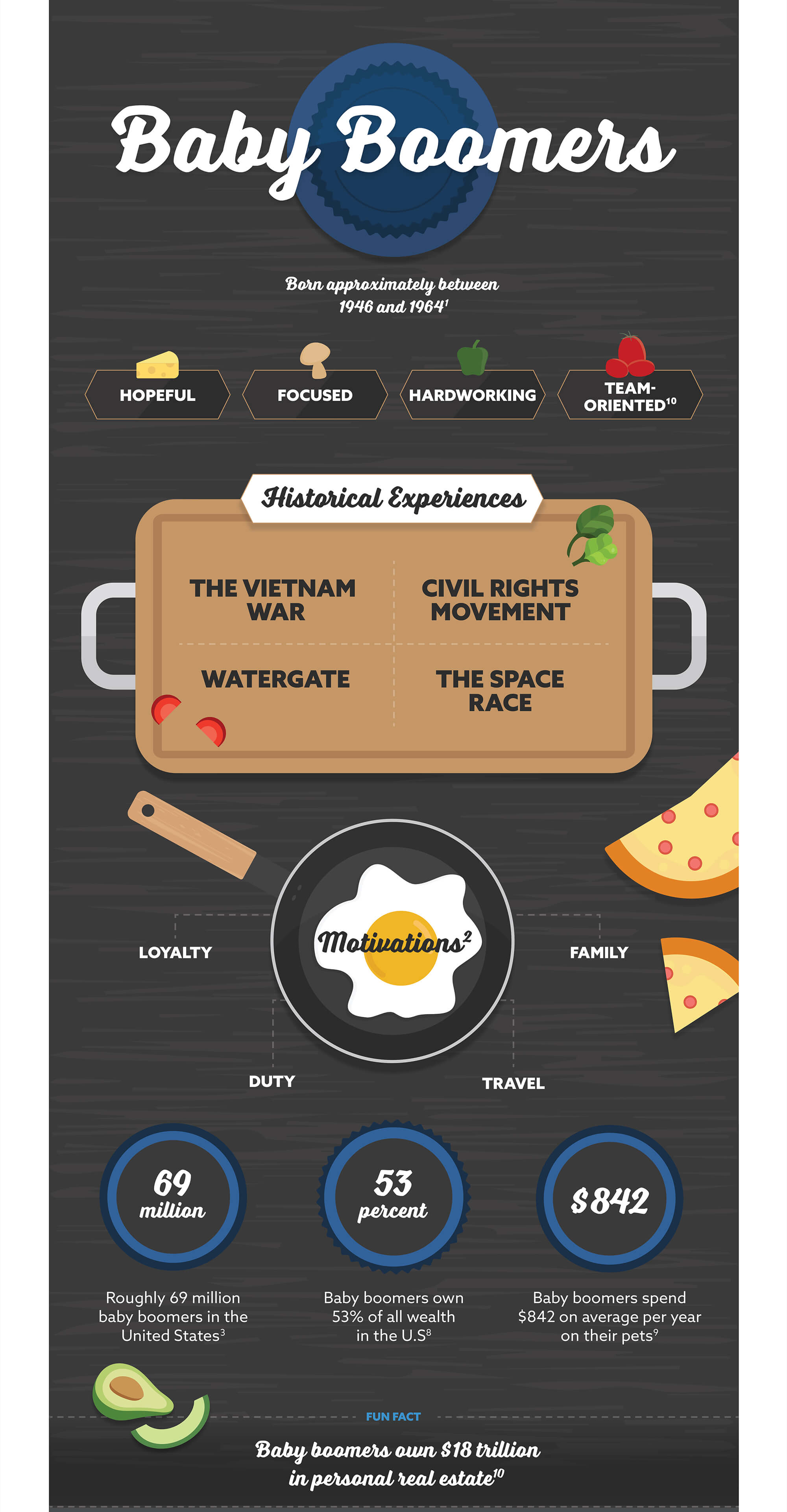 Related Content
Ready for retirement? Find out why many are considering encore careers and push your boundaries into something more, here.
Making a career move requires tough decisions, not the least of which is what to do with the funds in your retirement plan.
Investment tools and strategies that can enable you to pursue your retirement goals.