The Three Keys to a Great Password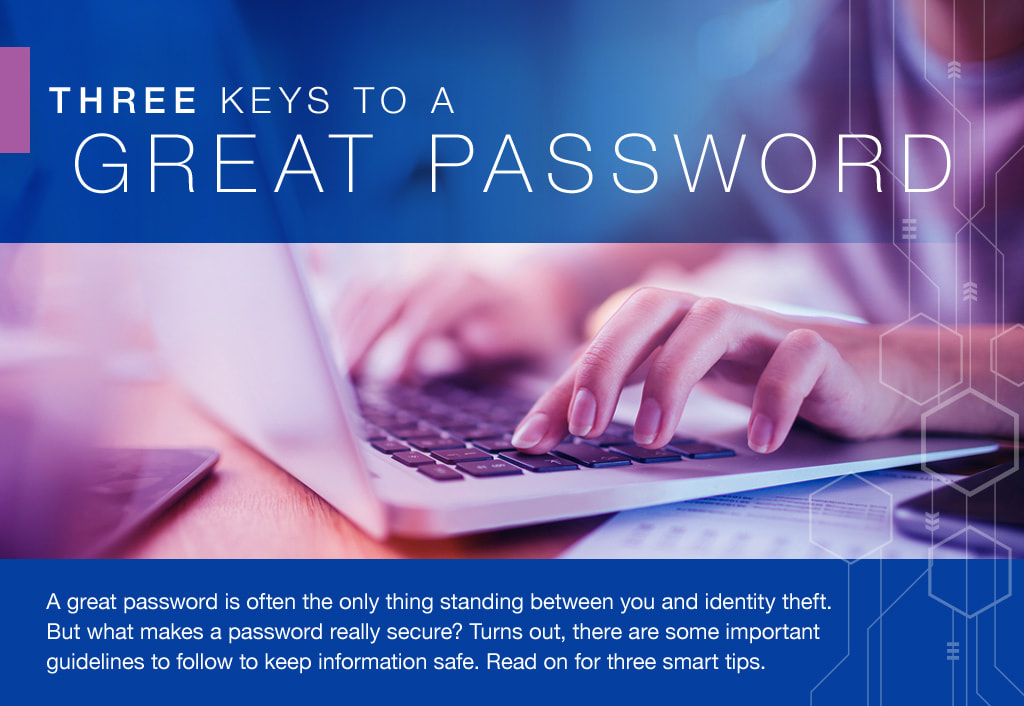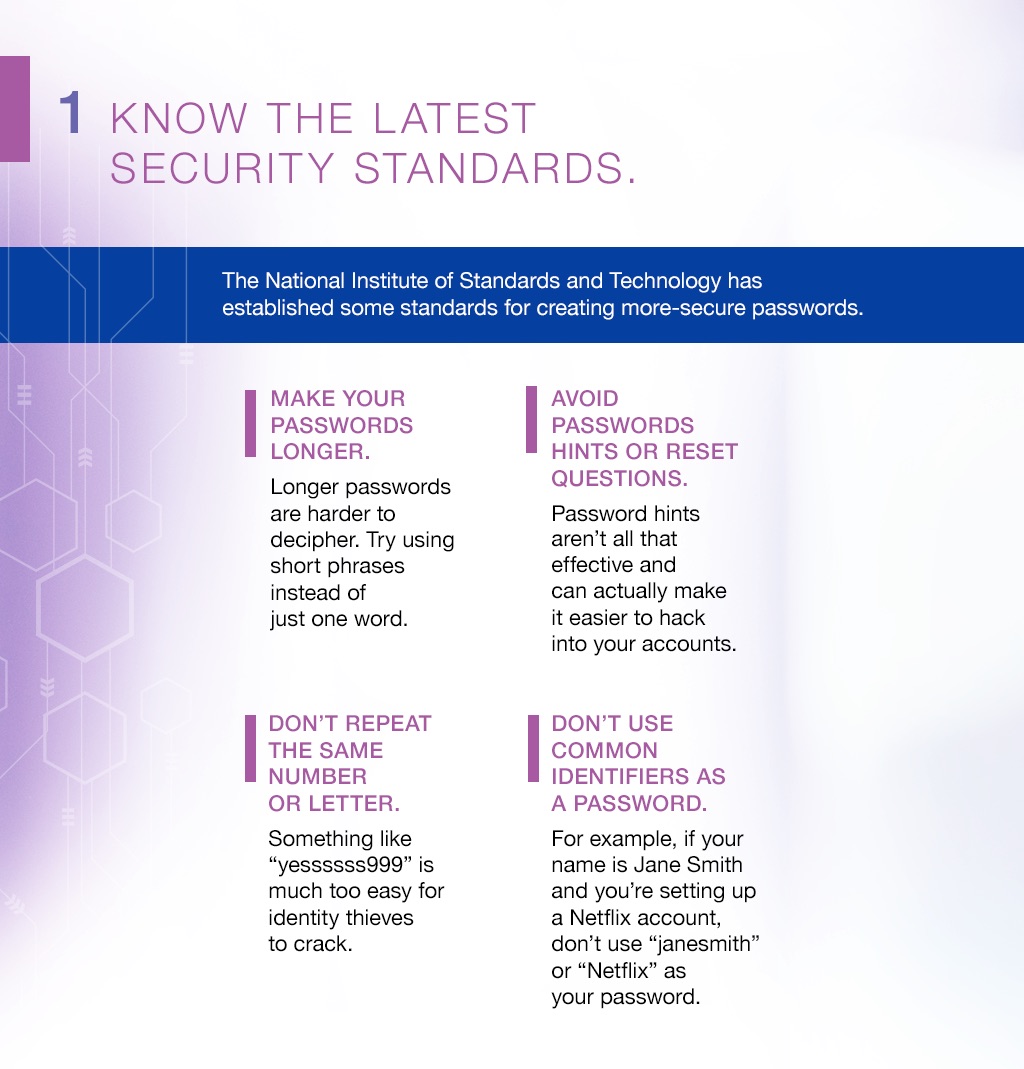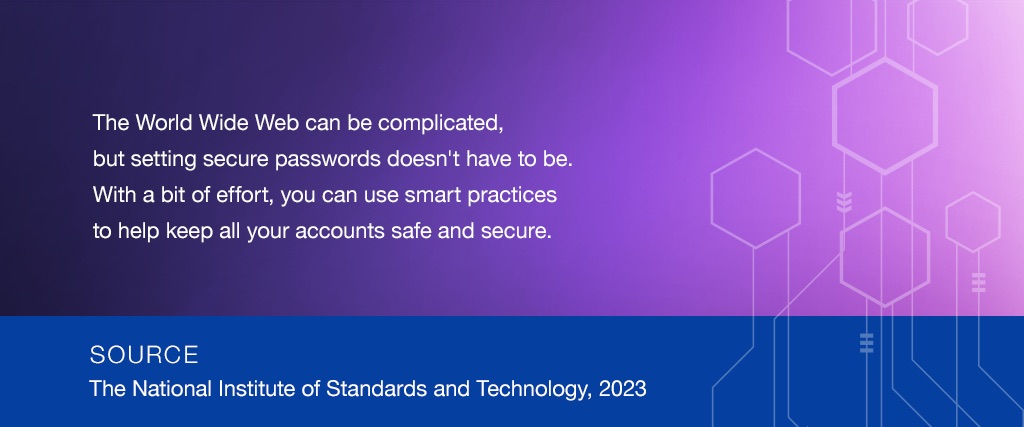 Related Content
The advice about cutting expenses makes it sound downright unappealing. No wonder many of us haven't learned to finance well.
Get ready. We're about to get deep. Have you ever thought about what means, means? Yes, you can think about it for a moment…
Life insurance proceeds are generally tax-free. But not in all cases.